Anthony Ashnault Interview (BASCHAMANIA Podcast)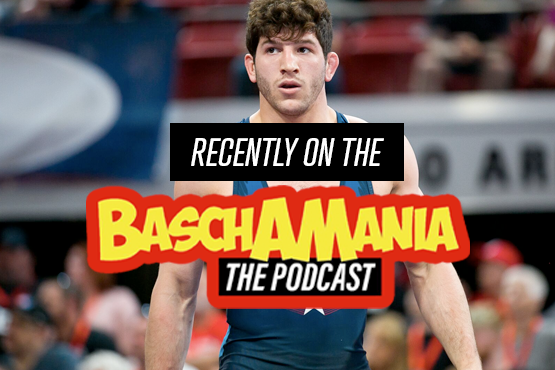 NCAA Champion and Olympic Hopeful Anthony Ashnault was recently on the BASCHAMANIA Podcast.
Official Show Recap below:
On Episode 4 of the BASCHAMANIA Podcast, we talk to 2019 NCAA Champion Anthony Ashnault. Undefeated in high school winning 4 state titles in one of - if not thee - toughest state tournaments in the country, Anthony has made a name for himself in the sport of wrestling and has become a household favorite... especially in the state of New Jersey. At this point in his career though, he's looking to make a household name for himself in the entire US. How? Give this episode a listen!